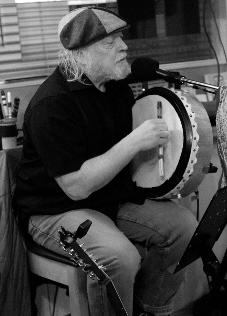 Mal Simms; Guitar, Vocals, Whistle, Bodhran
Folk veteran Mal Simms has graced the folk circuit for many of years playing with several different bands as well as performing as a soloist. His passion and knowledge of folk music is the driving force of Celtic Simbel's extensive repertoire.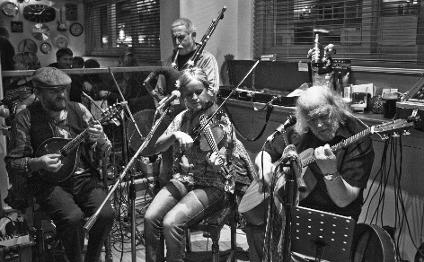 Celtic Simbel and 'Friends'
Celtic Simbel can be joined by other musicians to form a three, four, five or sometimes six piece band!
This can be requested though our contact us page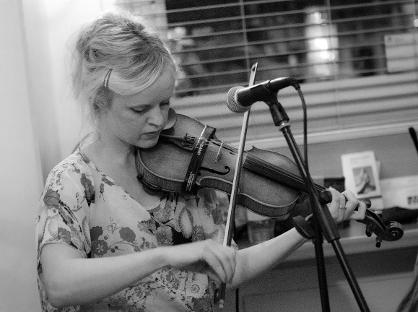 Jules Bell; Fiddle, Vocals, Bodhran
Playing the fiddle since she was 7 years old, Jules was introduced to the folk circuit by Mal Simms. A Graduate in Music and Art, Jules's creativity is the inspiration behind the unique arrangements and individuality brought to each song and tune performed.